Driving while drowsy is a common problem around the world and it is very dangerous, especially if truck drivers are involved. In many driving accidents, the truck drivers drive without getting enough sleep. Lack of sleep combined with fatigue can cause devastating effects. In fact, fatigue and drowsy driving causes one out of every ten truck accidents. If you or your loved one has been injured or affected by a drowsy truck driver, you should contact a truck accident lawyer who will assist you in getting compensation for damages and injuries.
Driving a truck while drowsy is dangerous. In fact, according to the NHTSA, 100, 000 accidents are caused by drivers who doze off while behind the wheel. Moreover, drowsy drivers are responsible for 40, 000 accident-related injuries and around 15000 deaths. According to the CDC, 34% of truck drivers revealed they have fallen asleep while driving, 7% admitted to feeling drowsy while behind the wheel, 24% revealed they have had one near-miss incident within 7 days.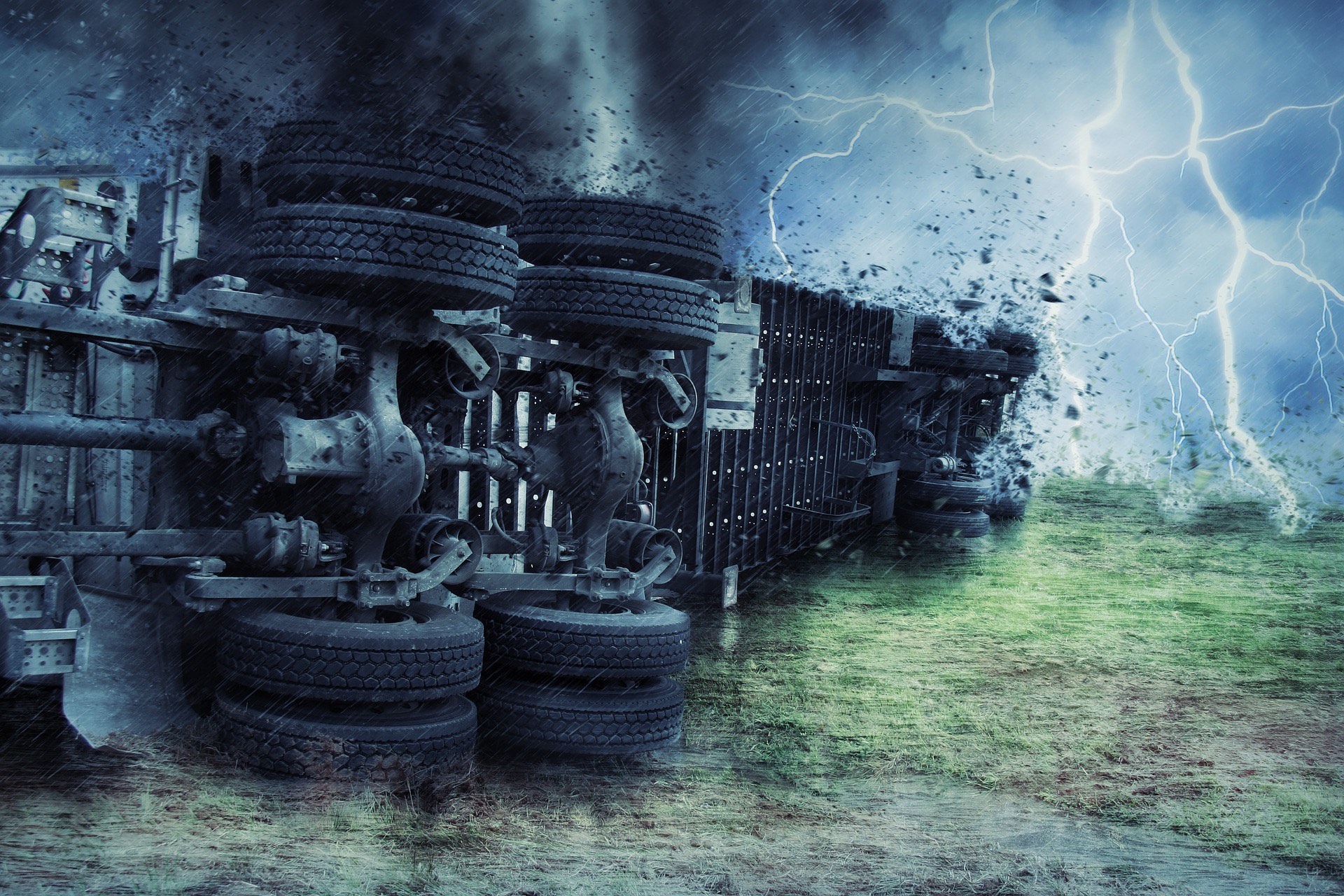 Experts believe that getting behind the wheel when tired is similar to driving while drunk. For instance, a driver that has been driving for more than 17 hours is likely to make the same errors as a driver who has a blood-alcohol level of 0.5 and above. Sleep deprivation may cause similar errors as driving while drunk such as poor judgement, micro-sleeping (dozing off), decreased visual acuity, impair your senses and having a slower reaction time.
Warning signs of driver fatigue
There are some signs to look out for that may indicate the driver is fatigued and drowsy. When you are on the look-out for these signs, you may prevent an accident on the road. Signs include: missing exits, frequently blinking and yawning, memory issues, drifting between lanes and hitting rumble strips that are on the roadside. When you notice a driver is having a hard time staying in his/her lane, avoid that vehicle. They may either be drunk or fatigued.
Factors contributing to fatigue and drowsiness
Lack of sleep, taking medication that induces drowsiness as a side-effect and not taking frequent breaks cause drowsiness and fatigue. Other causes include; working for very long hours non-stop, irregular sleep patterns, lack of exercise and poor diet.
Fatigue and drowsiness management
You need to remain well-rested during all your driving trips by getting enough sleep every single night. If you feel tired and drowsy while driving, stop and rest. Moreover, you should avoid medication that can make you drowsy.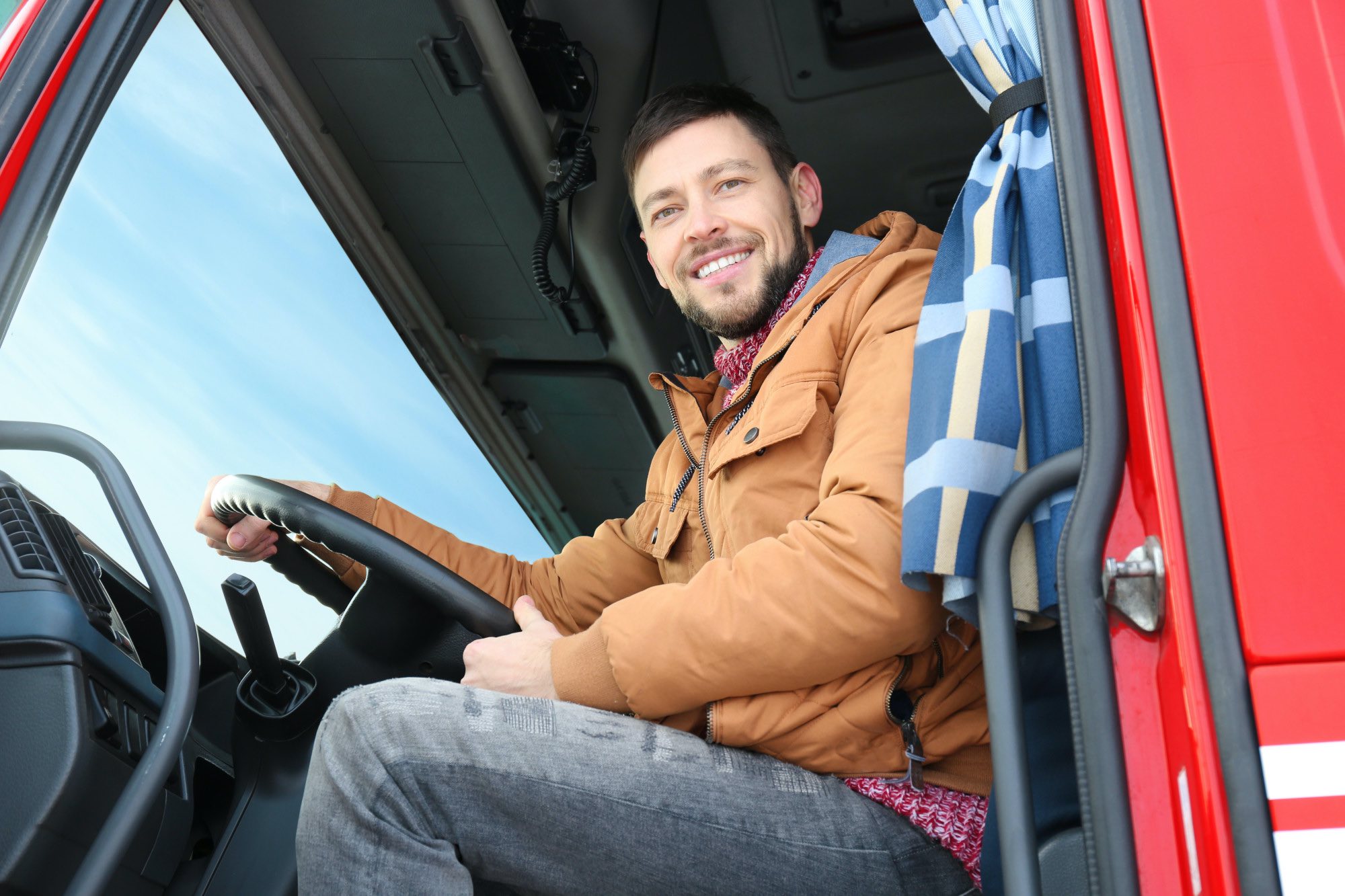 Conclusion
It is important to practice safe driving by resting before a long trip, taking frequent breaks in-between the trip, avoiding medication that induce drowsiness and by eating a balanced diet. Truck drivers should exercise safety precautions to avoid drowsy-related accidents and to protect themselves and other people on the road. We should all take safety precautions while driving to curb truck-related incidents and accidents. Moreover, people should not push themselves to drive for longer than they can. If you do not take a break, you will jeopardize your safety.