Ethereum (ETH) is still underpriced following the Merge upgrade, according to nearly half (46%) of the panel on Finder.com's Ethereum Price Predictions Report.
Finder's panel of 55 fintech and cryptocurrency specialists predict that ETH will go as low as US$963 before ending 2022 at $1,377.
Thomson Reuters technologist and futurist Joseph Raczynski thinks ETH will reach $1,700 by the end of 2022 and says the benefits from the Merge aren't yet priced in.
"ETH has fallen in value, though one could argue, Ethereum is actually more valuable and secure now. The narrative is also way better on the environmental impact, reducing electricity consumption by over 99%," Raczynski said.
Long term, the panel predicts ETH will jump to $5,154 by the end of 2025 and $11,727 by December 2030 on average.
Digital Capital Management managing director Ben Ritchie thinks ETH is currently underpriced and could be worth $8,000 by 2025.
"The unfavorable market conditions hindered the network's growth, but when these factors are set aside, the probability of its success will significantly increase".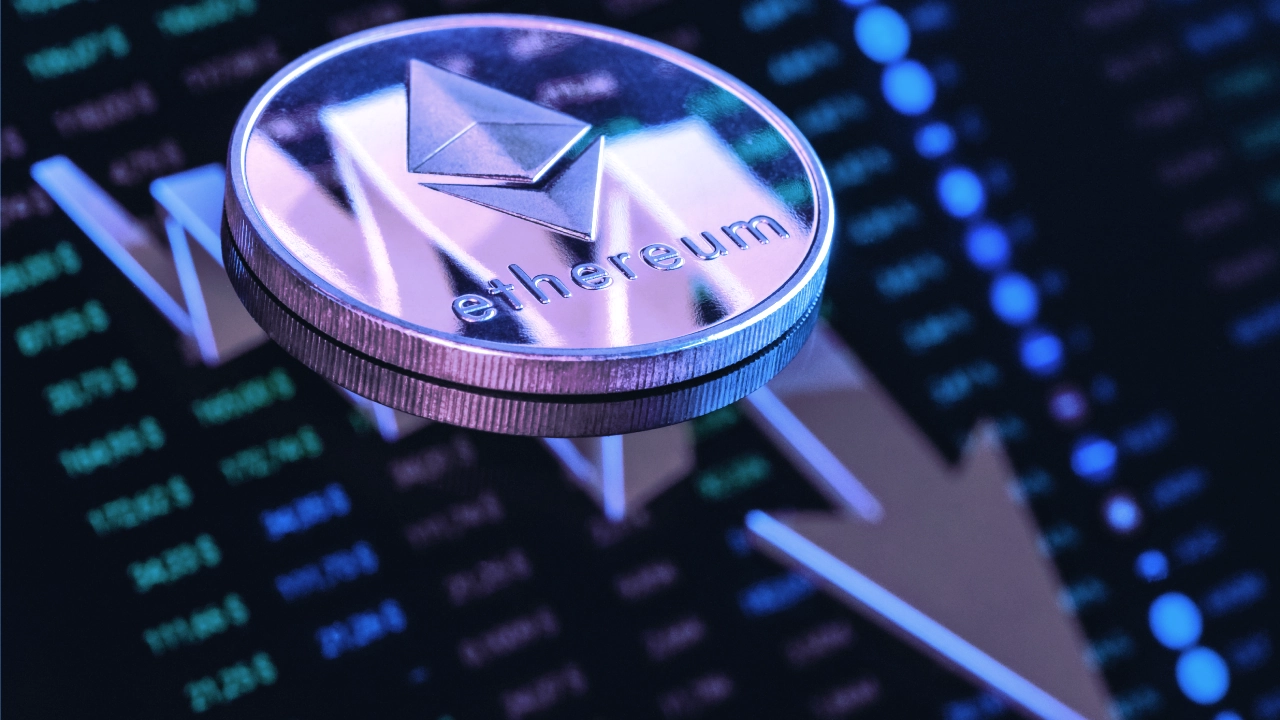 However independent crypto-asset consultant Chloe White is part of the 23% who think Ethereum is overpriced, arguing geopolitical pressures are too strong for ETH to overcome.
"The Merge does have some effect on the supply of ETH, but not enough to offset the weight of the current macroeconomic and geopolitical forces that are straining markets globally. Waters will be choppy for months to come."
Meanwhile 31% of panelists, including SEBA Bank head of research Yves Longchamp, think Ethereum is priced fairly.
"… the Ethereum ecosystem is undergoing a series of upgrades. All are intended to lead the Ethereum network to greater scalability, transaction speed and cost efficiency. Once complete the Merge will set up Ethereum to be a global settlement layer, fit for building powerful decentralized applications."
However despite these potential advantages, the Merge upgrade comes at a cost. According to half (50%) of Finder's panel, the biggest trade off will be ETH's decentralization.
Boston Trading Co. CFO Jeremy Britton says that although the Merge wins points for ETH with environmentalists and the government, it "lacks the decentralization for which crypto was intended."
Swyftx head of strategic partnerships Tommy Honan believes centralization concerns will fade over time, however he acknowledges that the current situation gives Bitcoin an advantage over ETH.
"Early statistics on concentration of staking validators is quite concerning, given 5 or so based in the US account for around 64% of staked ETH globally. Although I believe this will level out over time, it means the Merge event has further contributed to the centralisation of Ethereum, another card for the Bitcoin maximalists to hold over its closest rival."
Despite concerns over centralization, the majority of panelists (56%) don't expect the Ethereum network to ever be monopolized by a single player, while 22% think this will eventually happen and the remaining 22% are unsure.
You can find the full report here.