Engineering is a field that constantly changes, and MEP design tools are no exception. More information is now available to humans than ever before, and "big data" is affecting all industries, including engineering and construction. The MEP design process will undergo a revolution as a result of the growing use of mobile applications and the Internet of Things (IoT).
This article will give a brief summary of six technologies that, should they become widely adopted, can improve the capabilities of MEP design and consulting organizations.
1) Laser-Based Building Scanning:
Existing buildings may not necessarily have the most recent construction blueprints, and for older buildings, there may be none at all. Additionally, even if there is a physical copy of the building designs, it can still be essential to digitize them. The cost of design and consultancy can increase as a result of the time required to conduct a building survey and digitize existing blueprints.
However, it is now possible to place laser scanners within buildings to conduct a sweep of their surroundings, producing models in a fraction of the time needed with the conventional method. It's crucial to remember that this technique just produces geometric models, without any information on the actual physical characteristics of the various building materials. But compared to starting from scratch, adding characteristics to an autonomous 3D model is quicker and easier.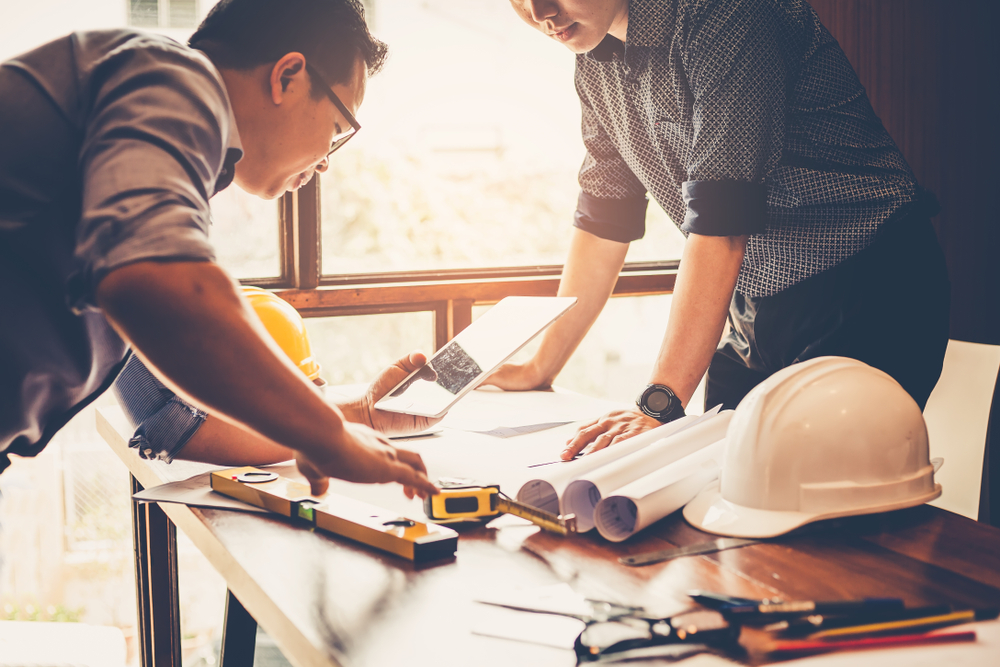 2) Virtual Reality:
Although it has a reputation for being a form of entertainment, virtual reality may also be an effective tool in engineering. For instance, virtual reality enables a project manager to "see" the site without really being there; engineers can don a headgear and inspect the project remotely using a drone fitted with a high-resolution camera, saving time and fuel in the gridlock of New York City.
For in-person site visits, virtual reality is also helpful. The usage of enhanced reality headgear by engineering teams can overlay technical data while users examine building components. It is considerably simpler to visualize progress and discuss engineering choices when a 3D model of the project created by an engineering firm is placed on the actual site.
3) Building Design with Prefabricated Components:
Any idea that expedites project delivery tends to be helpful because labor is becoming more expensive while materials are becoming more affordable. The benefits of prefabricated components are that they expedite both design and construction.
•Engineering design teams can "construct" a working building model by selecting prefabricated parts from manufacturer libraries rather than starting from scratch with a whole building model.
•The same reasoning holds true for construction, when prefabricated building modules are brought to the job site and put together.
4) Engineering Software on Demand:
Engineering software is known for its high cost, and an MEP design firm's budget may become exhausted by regular license upgrades. The way software vendors charge for their goods is evolving, though:
•The "Software as a Service" approach is being adopted by some businesses, where the user pays a more affordable monthly charge as opposed to a costly license for each new edition.
•A similar idea is software on demand, in which the engineering firm pays a charge each time the application is utilized.
Both ideas enable engineering organizations to access a wide variety of software solutions without having to make a direct purchase. Paying for a full license is not cost effective for some extremely expensive design tools that are only needed for specific projects; however, a "on-demand" model allows the cost of software to be adjusted to the needs of the business.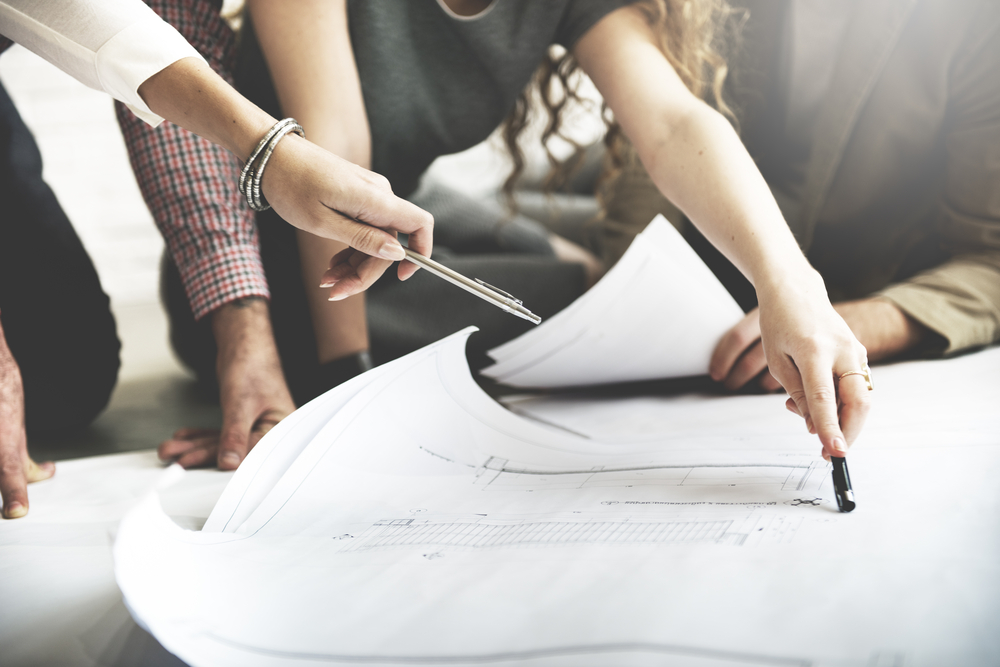 5) 5D Building Information Modeling:
Technical specifications and cost are two important types of data that are superimposed on building components in a 5D building model, which uses a traditional 3D geometric model. This method can be used in conjunction with laser scanning to create the 3D model, with engineering teams adding the two additional dimensions of data.
The planning and budgeting process is streamlined by 5D building modeling, which simulates construction and cash flow and generates material lists automatically. A 5D building model provides very accurate information on material use, equipment installation, and costs.
6) The Internet of Things:
Internet connectivity is gradually being added to more items than just computers and smartphones, including automobiles, lighting fixtures, and HVAC systems. Future buildings can be anticipated to have a significant increase in the number of sensors and connected devices, enabling the connection between building models and actual construction. Building information modeling (BIM) can thus develop into a powerful tool for actively managing a building; for instance, a problem identified by a sensor could be reflected on the building model while also notifying engineers and maintenance staff via phone.
Conclusion:
Engineering and consulting are being transformed by data by giving design experts a variety of tools. Automation of tedious and time-consuming work is taking place, while data and connectivity are solving logistical problems like the daily commute. As a result, engineers can concentrate on making the most important technical decisions and providing the best solution while technology handles the remainder of the design process.