Construction projects can be overwhelming, especially if you are doing them for the first time. With so many things to keep track of, it's easy to feel lost but don't worry, we're here to help. In this post, we'll talk about the different things you need to consider before hiring a construction company for construction estimating services. By understanding what goes into a project, you'll be able to make an informed decision and avoid any nasty surprises down the road. So sit back, relax, and get ready to learn.
10 Things You Need to Know Before you hire a Construction Company
1 – Look at the company's portfolio
While it might sound obvious, many people forget this step. Before you invest your money and trust a construction company with your project, take some time to look at their portfolio. Are they experienced? Have they worked on similar projects in the past? Do their previous works match both your budget and your vision for the project?
2 – Read the reviews
In today's day and age, we have access to a wealth of information at our fingertips. So why not use this to your advantage? When you're looking for a construction company, be sure to read the reviews. Not only will this give you a sense of what others think about their work but it will also give you some insight into their work ethic and practices.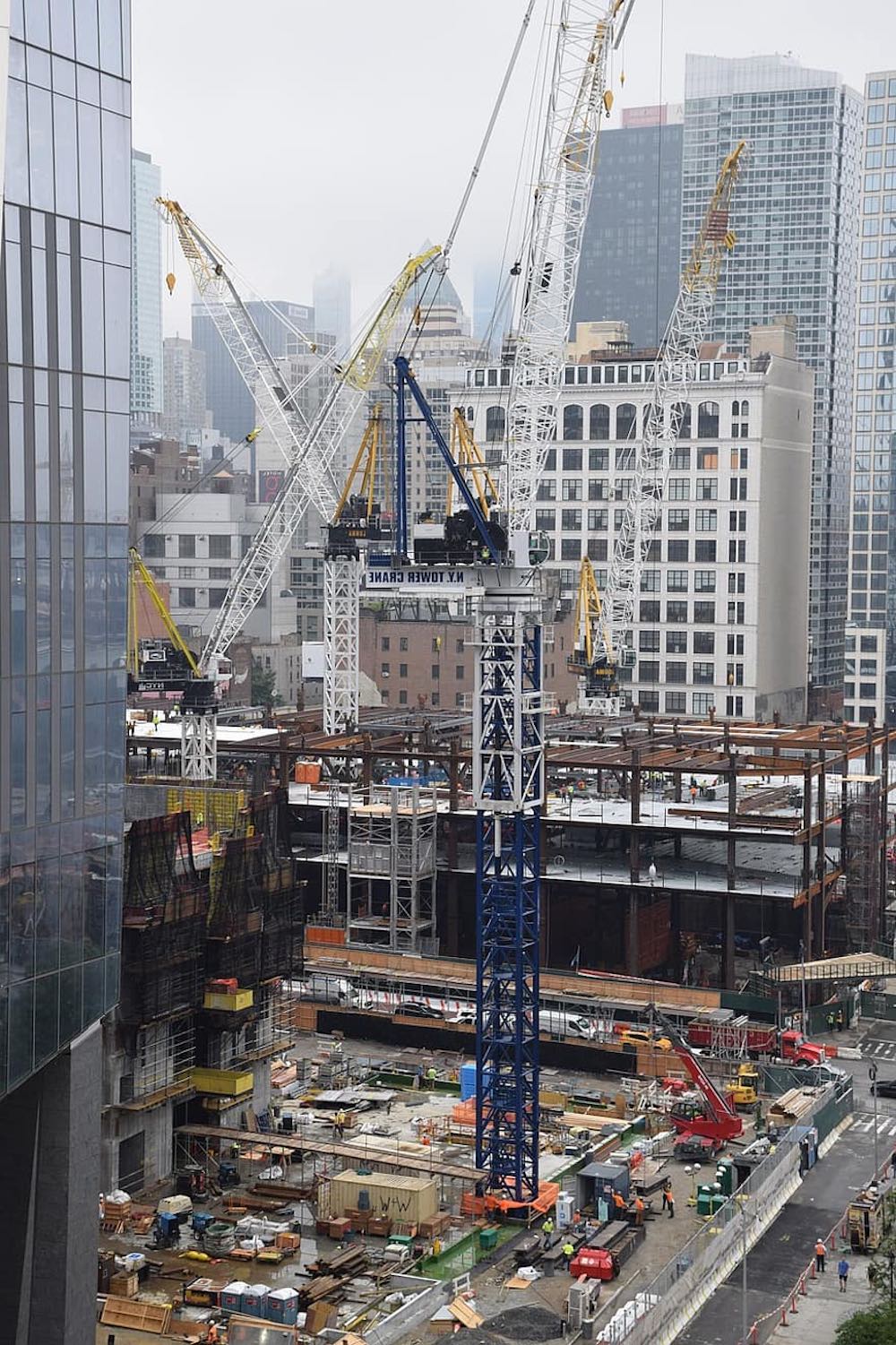 3 – Ask for referrals
There's nothing like a first-hand account to give you peace of mind. If you know someone who has worked with a construction company before, ask them about their experience. What did they like? What didn't they like? Would they recommend them? By asking these questions, you'll be able to easily weed out the ones that aren't worth your time.
4 – Ask for a detailed quote, and read it carefully
One of the best ways to ensure you're making the right decision is by asking for a detailed quote. When looking at quotes, be sure to see if there are any hidden fees or extra costs. Also, take some time to understand the terms and conditions of each quote. This way, you'll be able to make an informed decision and avoid being taken advantage of.
5 – Make sure they're licensed and insured
This is arguably the most important thing on this list. Before you work with a construction company, be sure to check that they are licensed and insured. This will protect you from any legal issues that may arise during the course of the project.
6 – Discuss your budget and timeline
Before starting any project, it's important to discuss your budget and timeline with the construction company. This way, they'll be able to tailor their services to meet your needs and budget. It's also important to be realistic about your timeline. Keep in mind that construction projects often take longer than expected, so try to build in some flexibility.
7 – Have a clear vision for the project
It's important to have a clear vision for your project before starting any construction work. After all, you're the one who is going to be living with the results. So take some time to think about your goals and preferences. Then, share them with the construction company so that they can help you achieve them.
8 – Research their team
If there are certain aspects of the project that require a particular set of skills, be sure to research the construction company's team. Do they have the experience and expertise necessary to complete the work? Are they certified or licensed in the required areas? By asking these questions, you can be confident that you're in good hands.
9 – Communicate your expectations
As with any relationship, communication is key. Be sure to communicate clearly with the construction company about your expectations for the project. What is their timeline? How often will they be in touch with you during the process? By keeping lines of communication open, you'll be able to ensure that everything runs smoothly.
10 – Strive to find a good fit
Finally, when looking for a construction company, remember that it's important to find a good fit. Not only do you want someone who is skilled and experienced but also someone with whom you're comfortable working. If you can establish a good rapport, the process will be much easier for everyone involved.​
As you can see, there are many things to consider when choosing a construction company. By following these tips, you can be confident that you're making the best decision for your needs.
How to Find the Best Construction Estimators?
Since the best estimators for construction vary depending on the project. However, here are some tips that can help you find the best estimator for your needs:
First, ask around for recommendations from people who have recently completed construction projects. Once you have a few options, get in touch with each of the estimators and request a quote. Be sure to provide as much detail as possible about your project so they can give you an accurate estimate.
After receiving the quotes, compare them carefully to see which option offers the best value. Don't just go with the lowest estimate blindly, be sure to ask questions and make sure that you're comfortable with the Estimator you choose.
In the end, choosing a construction estimator for construction estimating services is all about finding someone who can deliver high-quality work within your budget and timeline. By following these tips, you're sure to find the right fit for your project.