North Dakota has seen major growth in wind energy, but turbines help with more than just power supplies, according to new research measuring the industry's economic footprint.
Since 2002, North Dakota State University (NDSU) researchers showed wind energy production in North Dakota has gone from nearly five megawatts of production capacity to more than 3,600.
Dr. Nancy Hodur, director of the Center for Social Research at NDSU, said coinciding with that growth is the economic value, which the latest data pegs at $1.2 billion in total business volume for the state. She added the figures are concrete industry numbers.
"You know, we're not relying on estimates or secondary data, or some guess about what it looks like in some other state and applying it to North Dakota," Hodur explained.
She argued the figures are important as stakeholders evaluate investments in renewable-energy projects.
The report also showed direct property taxes paid by wind farms doubled from nearly $6 million in 2015 to more than $10 million in 2019. When measuring employment, researchers pointed out wind energy recently accounted for more than 3,400, including direct and non-direct positions.
According to the study, land-lease payments from wind farms totaled $19 million dollars in 2019.
Dean Bangsund, research scientist at NDSU, said most of that went to property owners living in the state.
"In other words, we're not exporting value out of the state as the result of consuming land in North Dakota," Bangsund reported.
Jon Baker, development director for the wind farm firm 0rsted North America, said while projects can still encounter pushback at the local level, they certainly help with budget stability.
"Rural counties with lower population, if the wind farm comes in and pays tens of millions of dollars of property taxes over the life of the wind farm, that can be a substantive impact to local county budgets," Baker contended.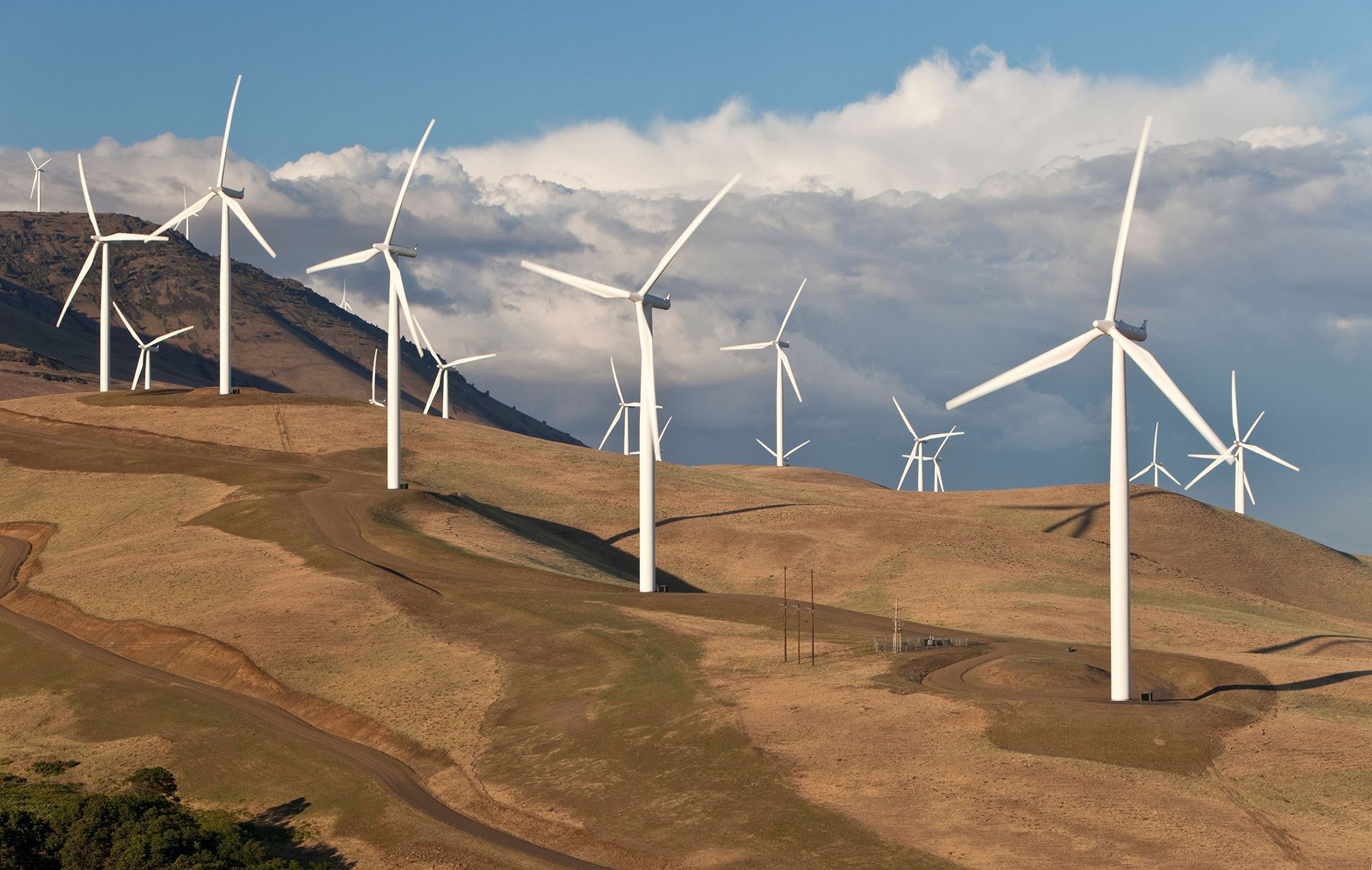 He warned grid capacity remains a big challenge in the upper Midwest, which can stall development even when permits are approved.