A bill in Congress could almost eliminate local input on cell-tower location, in New York and across the U.S.
The American Broadband Deployment Act would create new restrictions on local and state land use and zoning laws to make it easier to site telecommunication towers.
Multiple groups are sharing their concerns in a letter to the chair of the House Communications and Technology Subcommittee about the consequences of bypassing state and local zoning authorities.
W. Scott McCollough, an attorney and advocate, described some of the views about cell towers from homeowners and neighborhoods.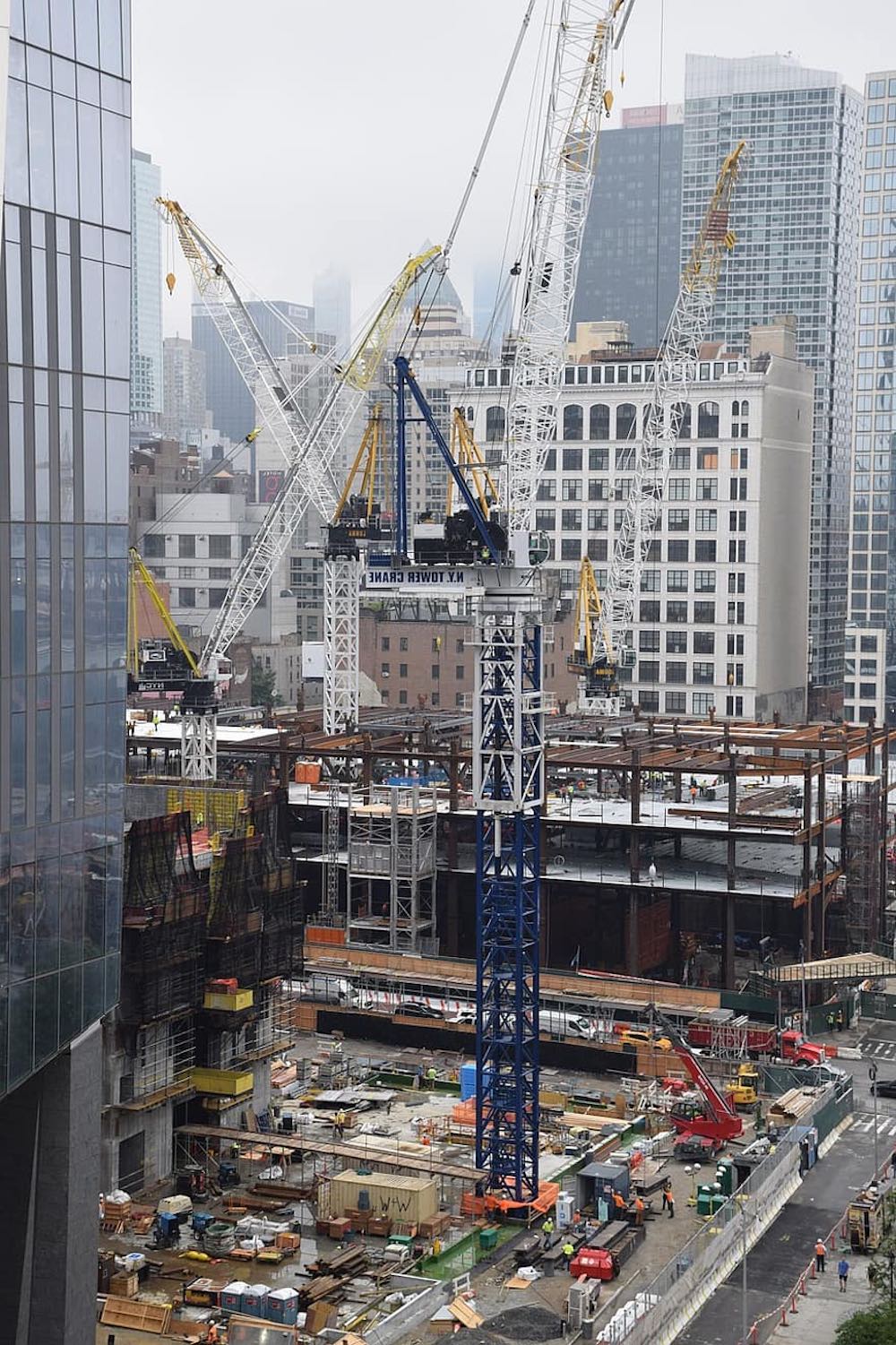 "They don't want it by their children's schools. It devalues people's homes, the property; it raises their insurance," McCollough outlined. "Did you know that you have to disclose when you sell your home that you've got a cell tower next to your house, or near your house? And the reason is that it's a property devaluation item."
Proponents of the bill say it will expand internet access. It passed out of committee on a party line 27-23 vote, with strong Republican support. A similar bill was in the New York Legislature this year, but did not make it out of committee.
There are mixed views about whether cell towers have health impacts. The American Cancer Society found the radiation level is too low to cause health effects on humans, but some studies suggest otherwise.
McCullough is convinced cell towers can have many environmental impacts.
"RF (radio frequency) radiation, in and of itself, is detrimental to life," McCullough asserted. "It interferes with pollinators' ability to navigate. But one of the things I keep hearing from people who have had a tower near their houses is all of a sudden, the animals are gone."
A 2022 study contended even low levels of RF radiation can significantly inhibit a bee's sense of smell and short-term memory. And while some research suggests cell tower radiation can impact birds' navigation, the National Audubon Society has found otherwise.