With federal investment, a proposal to connect 30 million homes in the United States to solar energy could have a big impact in addressing climate change, reducing inequity and rebuilding the economy hit by the pandemic.
That's according to a new report from researchers behind the "30 Million Solar Homes Initiative."
The report found with the right policies in place, a solar program of this size would be comparable to closing 48 coal-fired power plants for a year, and lead to $69 billion in energy savings over the next five years.
Report coauthor Katie Kienbaum – senior researcher at the Energy Democracy Initiative at the Institute for Local Self-Reliance – said it also would create 1.7 million jobs across the country.
"The jobs potential is really just huge from rooftop and community solar systems," said Kienbaum. "It takes a lot more people to scramble on rooftops, put those solar panels up, versus building them in a huge field. And that would also, you know, happen in communities across the country."
Pennsylvania could grow its solar-powered housing stock by one million with federal support and see 6,000 megawatts in new solar capacity, according to the report.
Joan and George Rittenberger live in western Pennsylvania, a region historically known as coal country. The retirees, who come from a family of miners, joined their local solar co-op and had panels installed last year.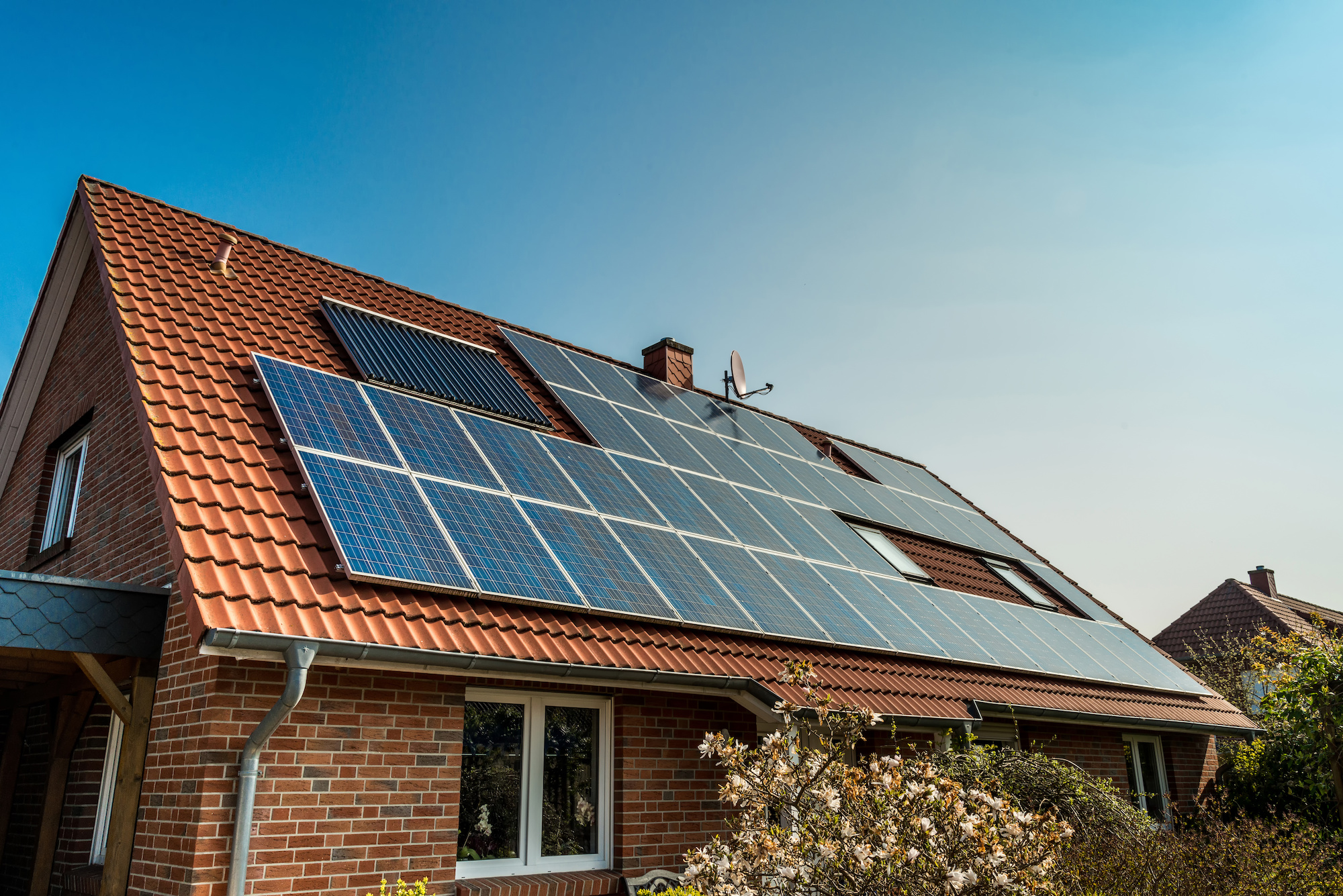 Joan Rittenberger said for them, it's about making sure they leave a good place to live for their grandchildren.
"You know, we really need to get on the ball and start doing things," said Rittenberger. "Because there's going to be a lot of places that, I think, are going to be not good places to live. It's going to be too hot, too wet; the water's rising, forest fires. So, we're hoping to leave it a little better when we're gone."
The campaign is calling for $500 billion in federal investment for local solar and clean energy projects. Its policy package includes a goal to use 75% of those funds for clean energy that benefits marginalized communities.