Rising food demand and energy security issues stir up concerns as companies try to secure reliable power for production. Jan Eaman, business developer at Vattenfall, helps simmer down anxieties with a simple outsourcing solution.
The last century has seen our global population quadruple, and increased food demand is putting significant pressure on the food and beverage industry. Many companies plan to increase investment in the coming years with a focus on production efficiency and automation, but production facilities require reliable power; and on the electrical side, the need for investment is large and growing.
Most companies in the industry have old high-voltage installations, from the 1960s and '70s, which often fall victim to power outages and are not very efficient. Jan Eaman, business developer at Vattenfall, explains:
"Electricity supply is not often seen as a priority by a lot of businesses, but at the same time interruptions in production can quickly have costly consequences. If you find out you need to replace parts, or a high voltage transformer because it fails, then you will face significant delays to production."
Older electrical systems can also be a safety risk for staff, and high-voltage systems can be life-threatening if not well maintained. The responsibility to keep facilities safe and secure ultimately falls on the shoulders of the business owner, who are often not electrical experts, and do not fully understand the obligations of running operations.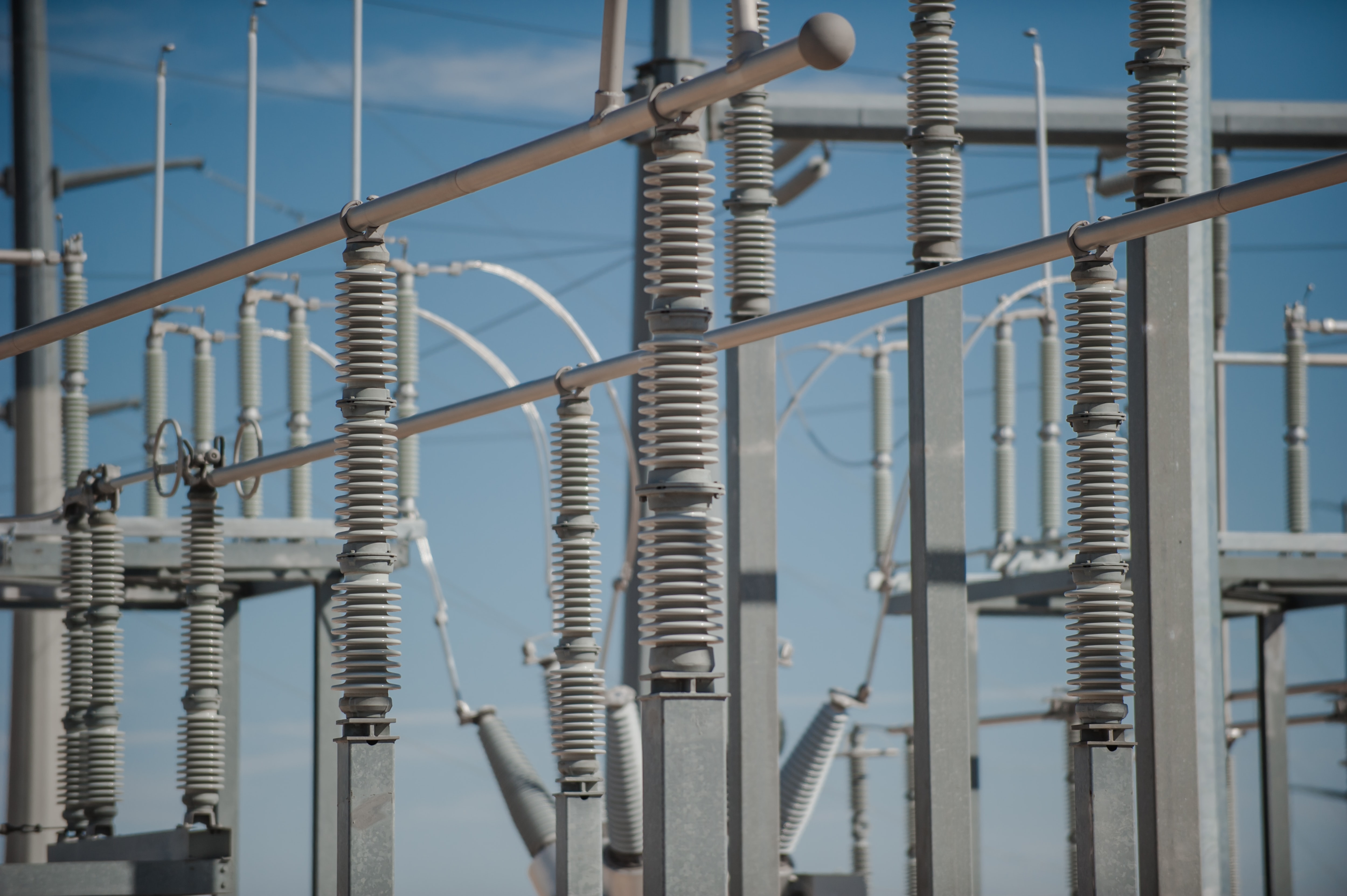 Outsourcing as a solution
To allow more time to focus on their core business, take away the headache of maintaining essential high voltage electrical infrastructure, and ensure secure electricity supplies, many companies are choosing to outsource through Vattenfall's Power-as-a-Service model.
Under the model, an energy company with specialised expertise in electrical infrastructure management takes on full financial and functional responsibility of all electrical equipment, at a fixed monthly cost.
Particularly as raw ingredients rise in price, the outsourcing solution can help companies to reduce costs and reduce risks.
"Vattenfall has been designing, building and operating electrical networks for over 100 years, " Eeman shares, "so businesses that partner with Vattenfall will not only benefit from less risk and avoid unexpected costs when their electrical infrastructure fails, they also gain a proactive energy partner to advise on energy efficiency, smart-technology – and support them on their journey to net zero."
For further critical insights, Vattenfall has prepared a FREE white paper specifically for food and drink manufacturers, entitled Energy Security on the Path to Net Zero – A Guide For The Food & Drink Industry. The report provides expert tips from the energy company on how the sector can decarbonise, gain energy efficiency, explains its unique Power-as-a-Service offer, and more.