Students in the Orlando area could soon get more classroom time during their lunchtime, to learn more about ways to fight hunger and food waste.
It is estimated 40% of the food produced globally is lost or wasted. The "Food Waste Warrior" program of the World Wildlife Fund inspires children to help alleviate local and global food insecurity. It prompts them to think through practical, easy-to-implement solutions, like a "share table," where food they are not going to eat can be shared with someone else.
Alex Nichols-Vinueza, program manager for food loss and waste for the World Wildlife Fund, said the idea is to empower students to have a role in addressing issues in their community.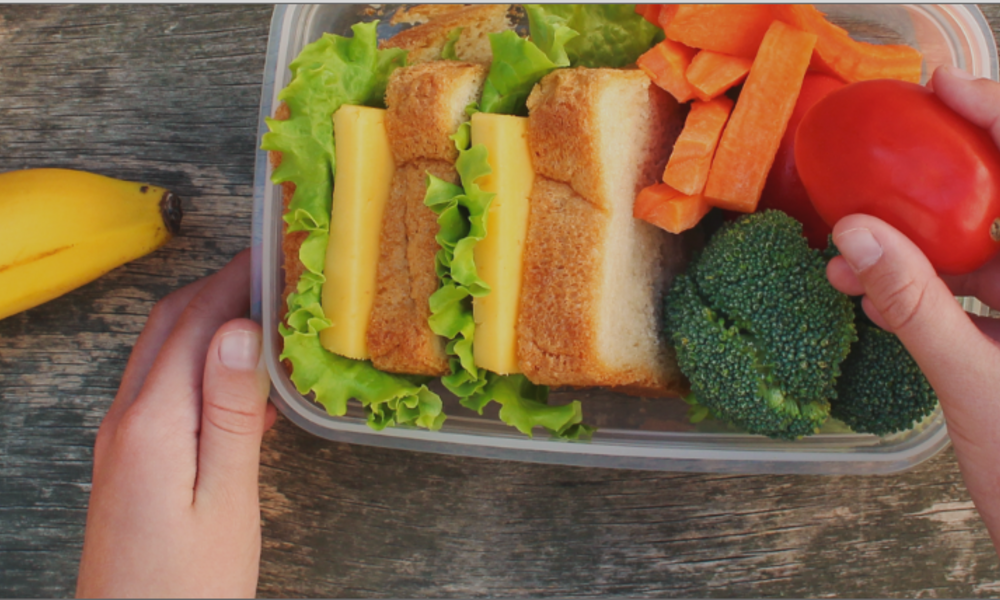 "Around food insecurity, around the environmental impacts of the food system," Nichols-Vinueza explained. "It's a way that it's not controversial; that you can really engage students on some of these issues."
He pointed out they are just starting in Orlando, making connections with school districts and community partners and their goal is to work with five to seven schools in the year ahead. In addition to providing free educational materials, there will be grant opportunities to get programs and ideas off the ground.
Nichols-Vinueza noted reducing food waste is increasingly being recognized as an effective solution to reducing greenhouse gas emissions. He added it is not political, like so many facets of the climate-change debate. And one practical way to help students understand is through "show and tell."
"Engaging in an interactive way, get into their cafeterias and look at what's being thrown away," Nichols-Vinueza emphasized. "What are those foods that are most being discarded, and why. And it's a very visceral understanding of the issue."
The program calls on schools across the country to use their cafeterias as classrooms through activities like conducting food-waste audits, and learning more about the connections between their food, wildlife and habitat conservation.