Teaching English as a Foreign Language TEFL is a very rewarding career path. English is the most widely spoken language in the world and having excellent English skills can provide a vast amount of career options available to the speaker.
At Skills Perspective Learning to Teach English is a buzzing enterprise, and a wider new audience has been taking interest particularly from countries affected by the pandemic.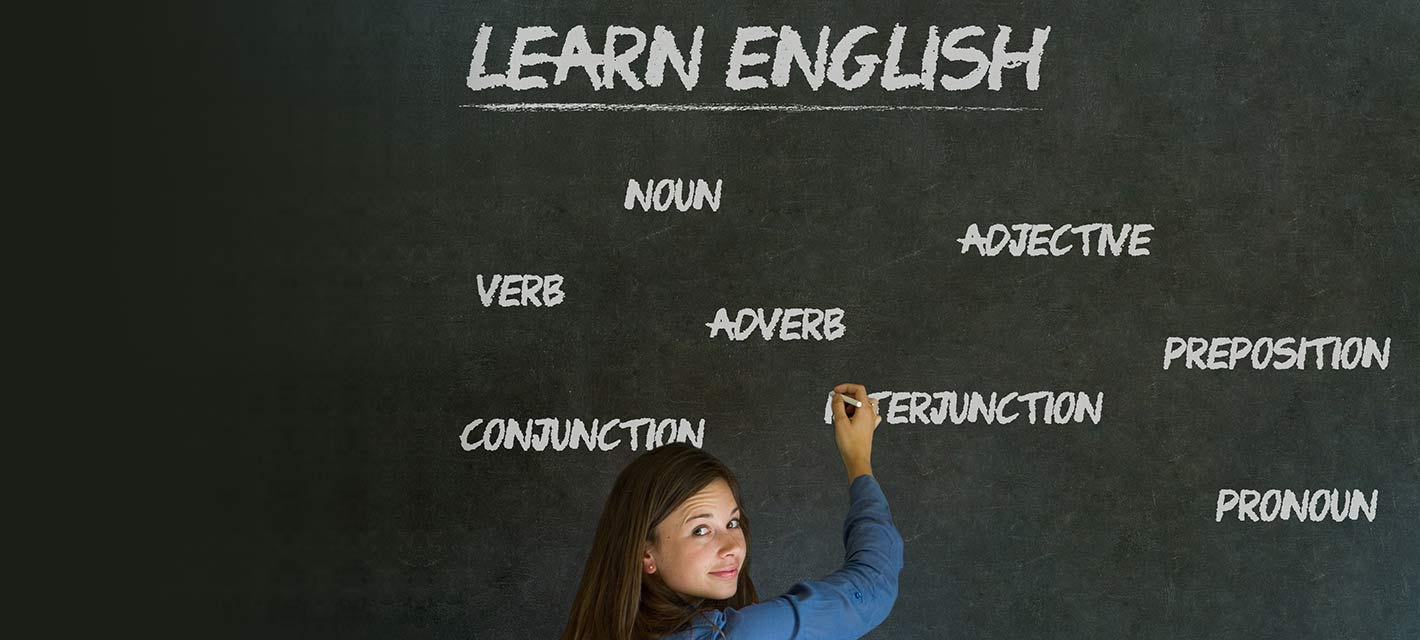 Nous or common sense proves that its very beneficial to gain experience teaching English as a foreign language, as although there are many TEFL courses not all of them offer practical time to teach others to build hands on experience as a teacher.
Skills Perspective provides TEFL practice sessions where candidates will be able to get direct experience teaching others, and be able to use Skills Perspective as a reference in the future when applying for teaching jobs in the UK or anywhere in the World.
The organization encourages applicants of all skill and career levels to engage in proactive practice sessions, and can provide a employment and character reference for individuals who have completed the Skills Perspective Careers development programme. A flexible programme available as either an online or in person workshop and at flexible hours to suit a range of busy schedules. By joining the Skills Perspective careers development programme, it will be possible to gain experience teaching English as a foreign language.
A successful career path as an English teacher, is largely dependant on having an ability to demonstrate skilfulness in guiding the learning practice using new teaching techniques whether as a beginner or a pro at Teaching, Skills Perspective is the place for refining teaching skills. Sessions are accessible both online and in person with safety practices included due to the on going pandemic.
There are currently TEFL team Leader opportunities are applicants are welcome by joining the Skills Perspective Careers Development Programme.