An expert on student loans said many college-bound high-schoolers should do themselves a favor and take a financial literacy class before they pursue higher education.
Billy Hensley, president and CEO of the National Endowment for Financial Education, said many students are not financially savvy, and do not understand the differences between scholarships and grants, or between federal and private loans, and can create an uphill struggle for themselves.
"What we know, and what's very clear in the data, is that you will have a lower total debt — meaning lower revolving debt like credit cards, lower student loan debt — and you will graduate with a higher credit score, compared to those who don't," Hensley outlined.
Federal student loan payments resumed this month after a pandemic-related three-year pause. About 228,000, or 11% of New Mexicans, had student loan debt in 2022. At the same time, the Biden administration's new repayment and forgiveness programs could result in no monthly payments for some.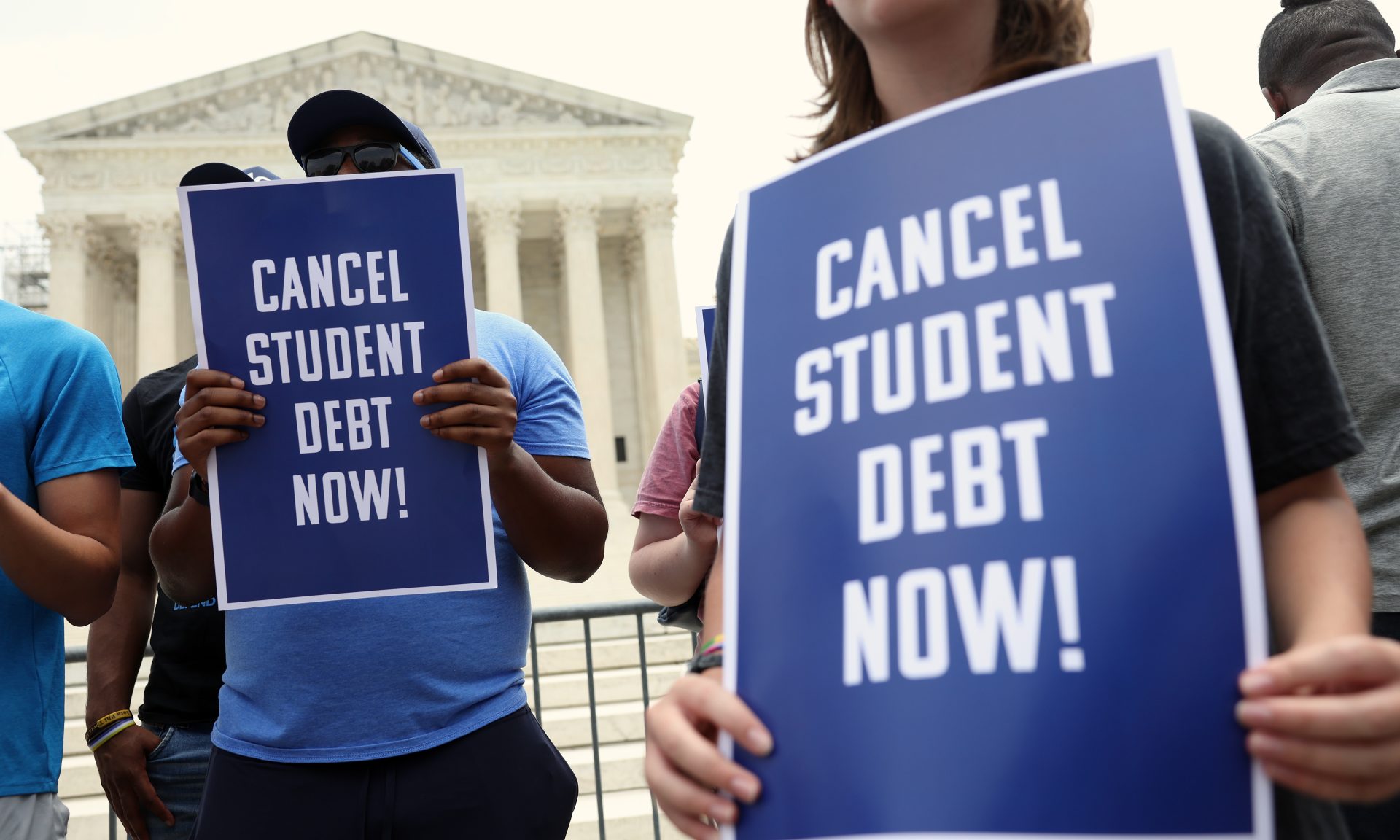 About half of student borrowers continued to make payments during the pandemic, according to Hensley, while 30% were not able to do so. A survey by his group found 83% of borrowers expect to make significant household financial changes, with 23% reporting they'll need to cut their budgets up to $1,000 a month to meet loan payments.
"We're estimating that about one in four U.S. adults may have to cut their discretionary spending," Hensley reported. "Which will be felt locally and nationally throughout the economy."
Hensley worried some students trying to juggle loan payments will fall victim to scams, such as paying fees for a plan which sounds "too good to be true."
"Paying a fee will not improve your odds of any kind of debt cancellation or any kind of repayment options, relief options, nor will it speed that process up," Hensley cautioned. "So just be a wary consumer."
Hensley added studentaid.gov can simulate repayment plans to help students identify the best arrangement for their circumstances.