Homework is the most stressful and burdensome task for the students. It is something that all of them wish to run away from if given a chance. Every child dreams to complete his homework beforehand so that he gets enough time to do his other favourite things.
Most of us keep staring at our books unless we know that we have no more time to delay it and prefer doing it at the last hour.
Most of the students look for homework answers online in order to do it in a more efficient and effective way. This leads to completing the homework quickly.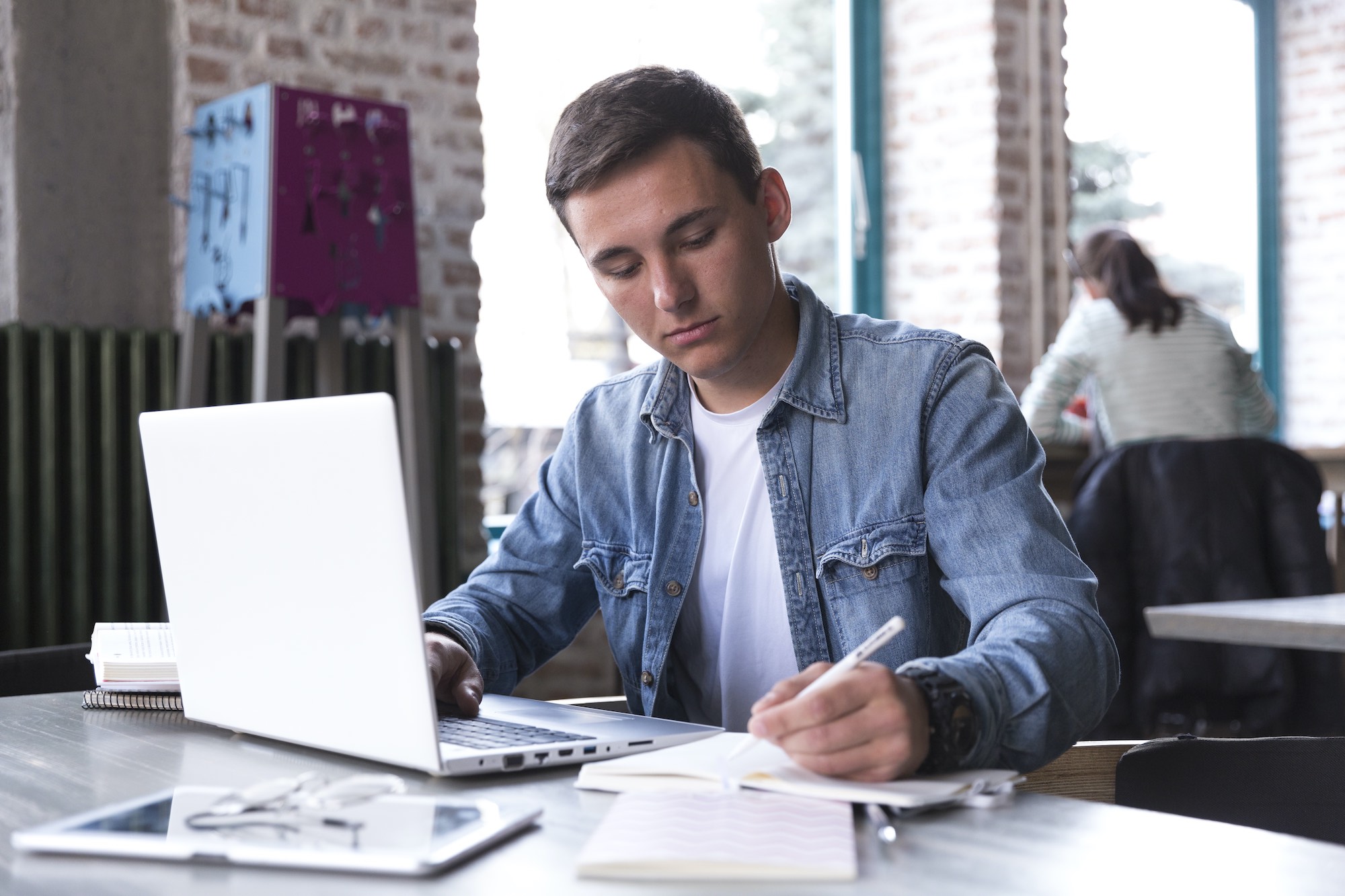 The tips mentioned below will help you to save your time and will get your homework done in no time!
Make a list of all the tasks that you need to do in a systematic arranged way. This will help you save your time and energy to think over the tasks you need to do again and over.
Fix a target for yourself that you will complete your task in a particular span of time and try to achieve the same. This will help you in the enhancement of self-discipline and you will feel motivated after accomplishing your target.
A Peaceful study environment
To do your work in an effective way, it is very important to choose a peaceful environment where no one will distract or disturb you and you will be able to carry out your task proficiently.
Keep the distractions off your way!
Using twitter, facebook, whatsapp, instagram and the constant habit of checking your phone while you do your work is one of the main reasons that delay our work. So make sure that you keep your phone aside while you attend to your homework or handover it to your parents till the time you complete your work.
Make a proper schedule for your homework and try to stick to it. Follow the timetable that you have made religiously in order to achieve your goals. Time management is the key to success and the very first step we all need to take.
Collect all your supplies
Before you sit to do your work, make sure that you have gathered all your supplies so that you don't need to disturb yourself again and again. See the tasks that you need to do from your to-do list and ensure that all your gears are with you before you settle down to get the job done.
Step out of your comfort zone
All of us feel pretty much safe in our comfort zone and find it hard to step out of them but we forget that in order to achieve something, painstaking efforts are a must. So, take on to the subjects that scares you the most first. That is the most important step to place on the ladder of success and you'll realise that half of your work is already done. Later on, the subjects that you feel easy will be done in no time.
While you make your time-table, ensure that it has plenty of breaks that you can use to break the monotony of the workload. You can use this time to hydrate yourself, have a quick bite of your favourite snack and to catch up what's going around.
Motivate yourself by rewarding yourself with small rewards. If you have finished your work early and you still have time left, you can use that time to do anything that you want to, be it watching the short episode on netflix or taking a small nap.
Pay your complete attention to one particular task. While trying to engage yourself in a lot of things, it might happen that you won't be able to do anything with accuracy. So give all your heart to one task at one particular time.
Do not feel shy to ask for help
We all are humans and it's the human tendency to make mistakes. So there's no harm in accepting the fact that you are unable to do a particular thing and need help. Ask your family and friends and they'll guide you to do your work in a more productive way which will help you in learning something new.
Conclusion
All you need to do is have faith in yourself that you'll be able to do it and for sure you'll realise that it was never too difficult to begin with. Use the tips given above and you will notice that it was never so hard to do your homework.