The administration of Florida Gov. Ron DeSantis has rejected plans to expand an Advanced Placement African American Studies course for high schools, claiming it violates state law and calling it historically inaccurate.
In a letter to the College Board that oversees AP programs, the Florida Department of Education rejected the teachings over concern that the lessons run "contrary" to state law and "significantly lack educational value."
Attorney Mutaqee Akbar, president of the NAACP Tallahassee branch, said it's unfortunate to see the governor take this step.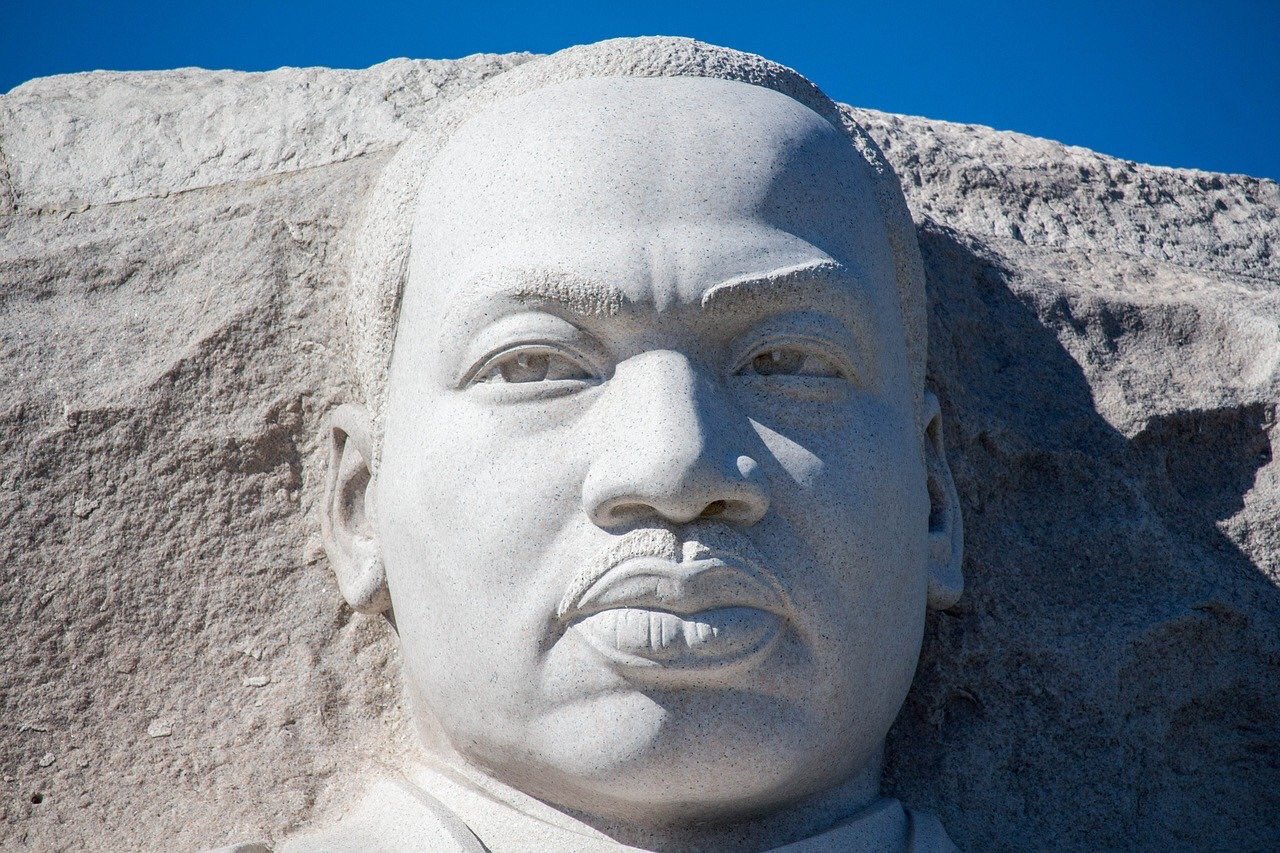 "There's value in education, no matter what that education is," he said, "and so, to carve out the value of learning about African Americans, or the culture of African Americans 'has no value,' I think, is a slap in the face – and blatantly, I think it's racist."
The pilot program made its debut at 60 schools across the country and is slated to expand to others. Details of the curriculum have not yet been made public, but the coursework reportedly includes speeches by Malcolm X, the Black Panther Party's free breakfast and medical programs, and the history of Juneteenth, the national holiday commemorating the end of slavery after the Civil War. The Education Department has not named which law it contends the course is violating.
The move is part of the latest crackdown on how race is taught in schools. Akbar said his organization will continue to fight the changes, adding that a judge has already ruled the DeSantis so-called "Stop Woke Act," which regulates lessons on race, is unconstitutional.
"I think we organize the same way they organized in the '60s, same way they organized in the '70s," he said. "I think we get the same energy back that brought these programs into the schools in the first place – to get them back in eventually, or just continue to educate our own children."
In announcing its rejection of Diversity, Equity and Inclusion initiatives, the Florida Department of Education did leave the door open for accepting the course later – stating that, "in the future, should the College Board be willing to come back to the table with lawful, historically accurate content, FDOE will always be willing to reopen the discussion."