Coin Homes, a platform that services buying, financing, and selling real estate with Bitcoin launches today. Coin Homes aims to provide an end-to-end experience for individuals, and institutions – from finding real estate, getting financing backed by Bitcoin and selling property for Bitcoin.
With Coin Homes, the process of buying real estate is seamless. It provides an easy-to-use interface that allows individuals to virtually or physically tour properties across the United States. Coin Homes also simplifies the process of handling documents all on its platform using custom workflows. From mortgage pre-qualification, approvals, title changes, contracts, to financing all under the same roof. Offering a digital mortgage allows Coin Homes to process mortgage applications in under two weeks, a dramatic change from a rudimentary system that typically takes 30-60 days on average. Coin Homes strives to reduce the application process to under two days.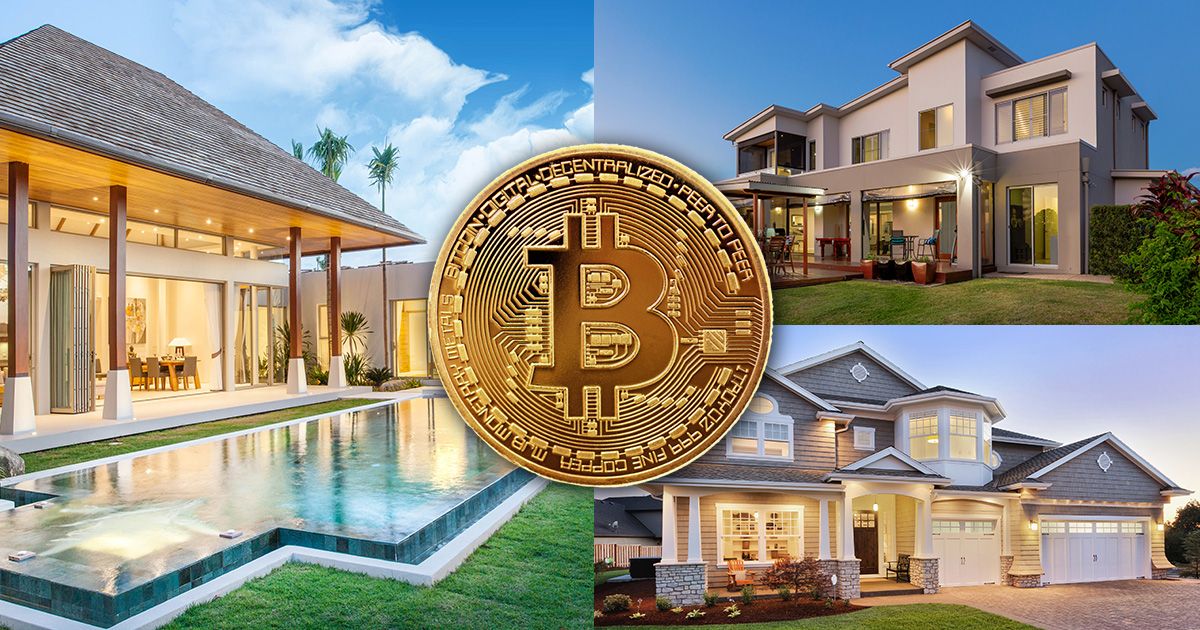 Coin Homes Chief Executive Officer Arvin Bhangu says, "We want to offer customer-oriented solutions that remove all complexities of making the biggest purchase of your life. We've heavily invested in reinventing the home buying process from the role of realtors to restructuring how mortgages should work with cryptocurrencies." Today, banks and lenders do not provide mortgages to those holding digital assets. Those that do get approved are required to make down payments above 50%, with unfavorable interest rates exceeding 8%.
Bitcoin alone has more than 17,000 wallets for individuals holding greater than $5 million in Bitcoin. Coin Homes aims to help these entities make use of their crypto-assets, with access to millions of listed properties and Bitcoin collateralized mortgages all without having to sell. The platform would also help asset and fund managers with unprecedented access to private real estate investments while providing transparency and liquidity in an illiquid asset class.
Bhangu, who began mining Bitcoin in early 2013, and the Coin Homes team, which includes veterans from Amazon, Google, and Stripe, are optimistic about the platform's disrupting potential on a worldwide scale. "We are building resilient infrastructure to promote inclusive and sustainable economic growth so people everywhere, including the poorest and most vulnerable, can enjoy a basic standard of living and have economic protection benefits," says Bhangu. With $37 million of purchase order requests from customers before launching, Coin Homes looks to take the first step towards hyperbitcoinization.
Coin Homes serves the full lifecycle of buying, financing, and selling real estate with Bitcoin. The journey of making a global real estate marketplace using a universal currency, Bitcoin, has just begun – help us to make the change.