Today marks the day Black women in the U.S. will finally earn as much as a white, non-Hispanic man was paid in 2020.
Ashley Panelli, associate state director of 9to5 Colorado, said gender and racial wage gaps deny women the money needed to own their own homes, help their kids get through college, and become financially stable.
She pointed to census data, which showed some women of color earn less than half their male counterparts' pay.
"When you have people making 50, 60, 70 cents on the dollar to their male counterparts, that added up over somebody's lifetime to hundreds of thousands, sometimes close to a million dollars, in lost wages," Panelli outlined.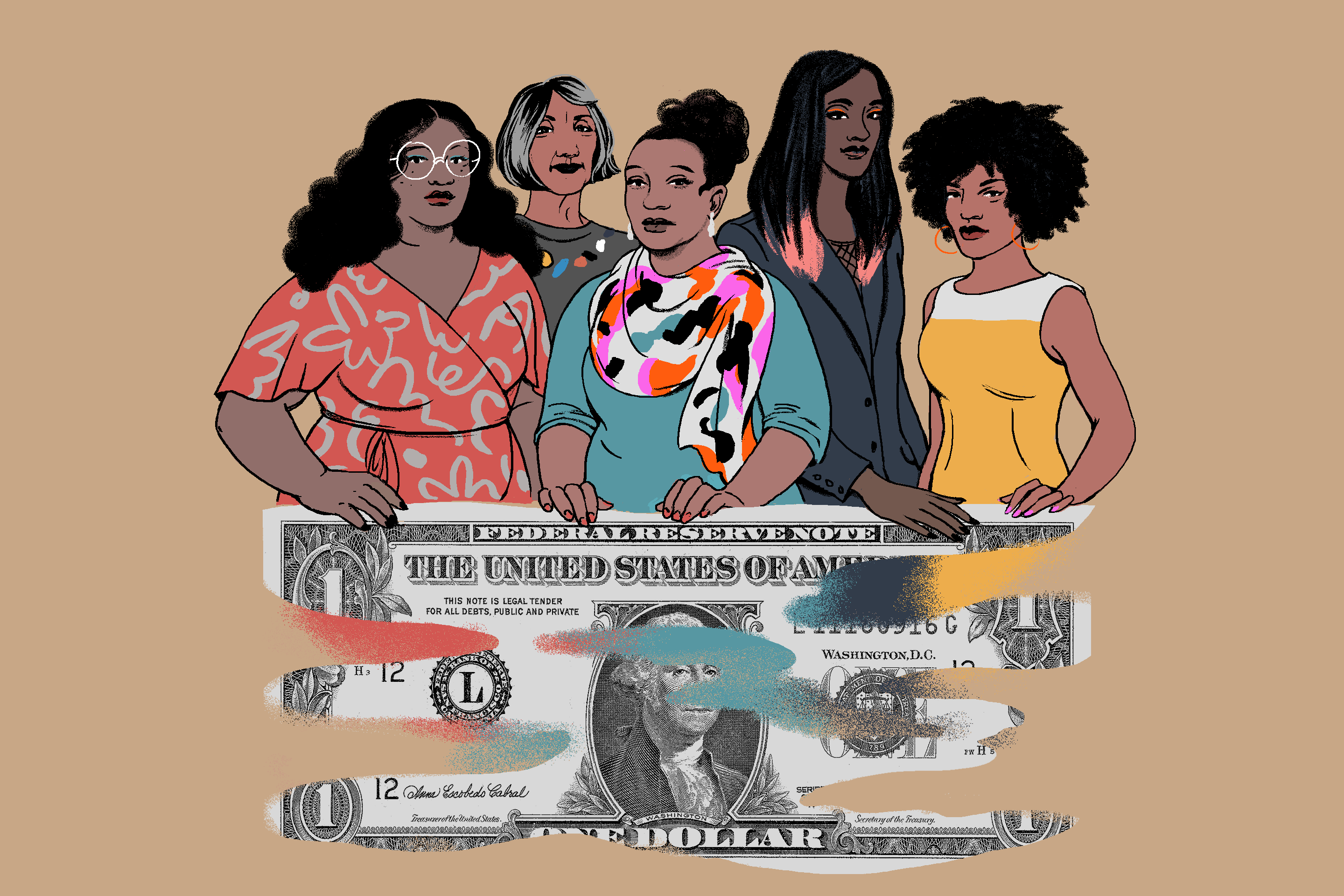 Colorado's Equal Pay For Equal Work Act, which went into effect this year, aims to address the wage gap by requiring companies to include a salary range in any job posting.
Critics say the measure amounts to politicians micromanaging business, and warn companies could move to states with fewer regulations.
The Wall Street Journal recently reported some national companies have excluded job applicants from Colorado.
Panelli argued the report underscores the need for a national response to ensure wage transparency. Until then, she asserted it is important to put a spotlight on any bad corporate actors.
"Why is it that you are fearful to comply with this law? Because if you're implementing fair and just workplace policies, companies shouldn't have anything to hide," Panelli contended.
Panelli herself discovered during a candid conversation at a previous job a worker she supervised was making $15,000 more. She pointed out for too long, talking about how much money you earn has been a taboo subject, and she encouraged people to talk to coworkers and family members about salaries and the going rate for the kind of work they're doing.
"And bring that to their supervisors, bring that to their companies and really start this conversation," Panelli urged. "Because as long as there's a culture of silence around this, the gender wage gap will never change."