Bitcoin (BTC) is in for a volatile year, according to Finder's latest BTC price predictions report.
Finder's panel of 32 cryptocurrency and fintech specialists predict that BTC will peak at US$42k and hit a low of $17k before ending the year at $35k.
Technologist & Futurist from the Washington Web3 Foundation Joseph Raczynski, who thinks BTC will be worth $40k by the end of the year, said it's an incredibly complex time to assess Bitcoin.
"…Globally there is tremendous uncertainty, meaning a diminishing demand for the US Dollar, nervousness around bank stability, and concerns about regulation in some countries like the US. Ultimately, while a risk-on investment, demand will likely surge for Bitcoin because of the unknowns."
Seasonal Token's creator Ruadhan O also thinks Bitcoin will end the year at $40k and agrees that the banking crisis will impact its price.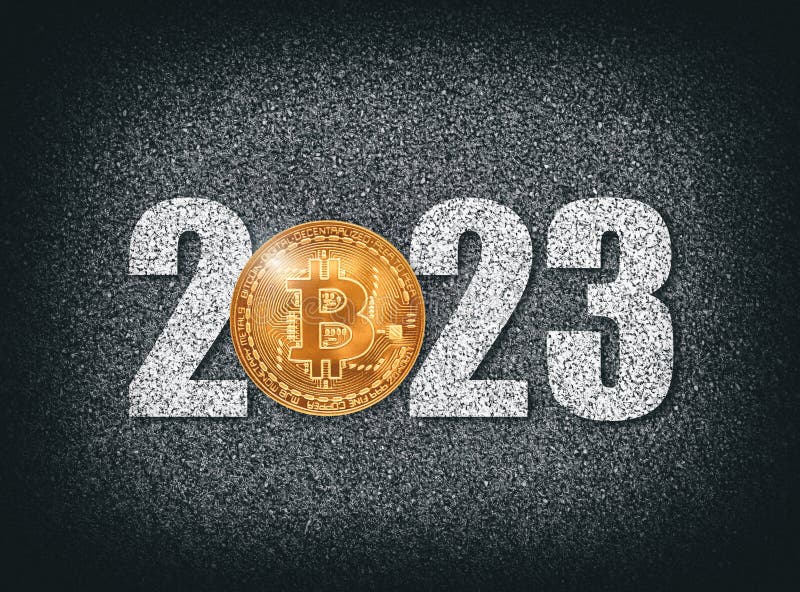 "In 2023, the ongoing banking crisis will force central banks to slow the rate at which they raise interest rates, and will also force large depositors to hold assets that won't disappear in a bank collapse. Both of these effects will exert upward pressure on the Bitcoin price."
Nearly a third of the panel (31%), including TDeFi director Rishabh Gupta who thinks Bitcoin will go as high as $75k this year, said Bitcoin's March price surge was due to people being concerned about the security of their money in traditional banking products.
"Bitcoin has proven to be negatively correlated with the failure of traditional financial institutions. While the banks have collapsed, Bitcoin adoption is increasing amongst institutions and retail investors. Pension funds have started allocating 2-3% capital to Bitcoin and other digital assets. Post 2024 halving, Bitcoin supply will become more scarce leaving a positive impact on the price," he said.
However the recent collapse of crypto-friendly banks will affect cryptocurrency adoption in the long run, according to nearly three quarters of the panel (72%). 34% of the panel think it will only have a minimal effect, 22% a moderate effect and 16% a significant effect on adoption.
Swinburne University director of FinTech Capability and senior lecturer Dimitrios Salampasis, who thinks BTC will be worth $29k at the end of the year, says cryptocurrencies aren't safe from instability.
"Bitcoin and cryptocurrencies in general are prone to very high volatility and they have proven that they are not safe against inflation and global business instability. It is interesting to see how markets and investors will behave and react and what effect social media and hype will have on the market in general."
CEO of CryptoConsultz Nicole DeCicco disagrees:
"While there's plenty of arguments against Bitcoin as an inflation hedge, the market is telling a different story. On the backdrop of a so-called "crypto winter", Bitcoin investors aren't flinching. We know digital money is the future of finance and the perfect safe haven for what we see on the horizon.
"Bitcoin's fixed supply means that it cannot be subject to the same inflationary pressures as traditional currencies making it immune to dilution vulnerabilities. The impetus behind its creation, the Great Financial Crisis of 2008, and the fallout of the financial world's reliance on banks should have taught us our lesson back in 2008…"
DeCicco is part of the 32% who thinks now is a good time to hold Bitcoin, whereas the majority of the panel thinks it's a good time to buy (52%) and 16% sell.