Today, we live in an era where everything, including business, is virtually inseparable from the internet. Now that the internet has replaced the phone book, every company must have a recognizable website in any industry. For instance, if a business is considering hosting an online program or availing an online within a specific time frame, then some things are needed to work simultaneously in chronological order.
What the online booking system does is, in a sense, as a management tool to adapt all the details of the customer journey, including registration, confirmation and payment details, to your business and streamline the overwhelming process of customer registration.
To explore a little further on this topic, we have put together a list of the six timeless benefits of registering for online services, programs or business appointments. This will help you understand why it is an integral part of a modern business strategy, regardless of its size.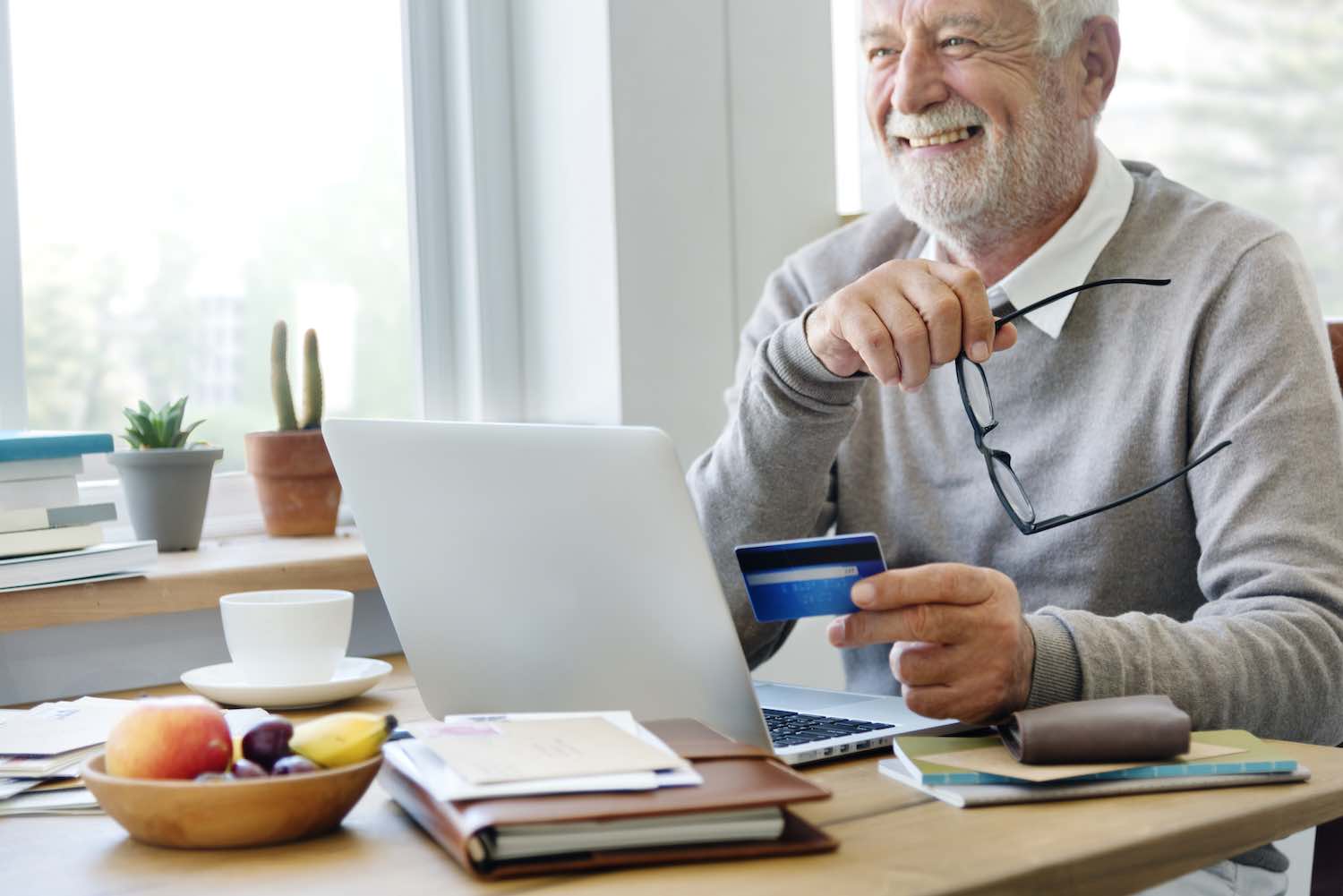 1. A friction-less new booking trend
Almost all day-to-day operations have been switched to an online format, especially when the COVID 19 pandemic peaked last season and most of the population had to be isolated. This has forced people to move most of their everyday tasks to the internet, giving people more agile use of technology. In addition, technological advances allow businesses to use online booking systems to automate and schedule tasks.
But not just for Covid-19, even in general cases, consumers now expect the latest intuitive and convenient solutions to everyday problems and situations. And this is the reason why booking appointments, making reservations or registering for a service using an online platform is becoming more popular. In contrast, phone calls and emails are slowly but surely phased out.
Moreover, customers do not particularly like being stuck in the process when booking appointments. Therefore, highly convenient features and intuitive designs for the end-users are becoming imperative for businesses all over the world. So by leveraging a friction-less online booking experience for customers, businesses can be one step ahead in the competition while attracting more customers and generating sales.
2. 24/7 round the clock bookings
Customers prefer having the flexibility to book a service or event whenever they have more time to surf the internet in their spare time than during business hours. Therefore, providing your customers with an always-open online reservation system for your business gives you the best opportunity to increase your reservations significantly.
Now, consider the benefits of 24/7 online reservation also plays a powerful role in staff management and the significant savings in employee wages. Even better, your customer base grows without you paying attention, and they react very positively to one-touch bookings 24 hours a day, seven days a week, without even making a phone call or going through any hassle.
This allows potential visitors to book a room at any time. On top of it all, 24/7 online booking leverages maximized sales because you are not limited to working hours. Moreover, nearly half of customers consider a 24/7 online booking system, increasing self-service in real-time.
One of the main advantages of an online reservation system is that customers can book conveniently. Using the online reservation system, you can order anytime, day or night, without worrying about whether it is open or not. Furthermore, the online reservation system means the business is available for the customers 24 hours a day.
For instance, since the booking system operates autonomously, customers who decide to book a tour do not want to wait until they arrive at the office. The Book Now button on the website allows you to schedule an appointment or service according to your schedule.
3. Smarter insights into your business
Accumulating insufficient information during appointment scheduling is uncertain and creates a wrong impression in the client's mind. In addition, it can also make your company feel unvalued.But installing an appointment scheduling software will help obtain additional insight into the customer's history, creating a more personalized appointment experience.
The right online booking system will allow the employees to collect all vital information about your customers like contact details, name, appointment history, and many others. You can extract your customer database, see last year's sales, and get statistics with just one click. In this way, you can optimize your offers and increase your sales more efficiently than ever before.
Using CRM software with online booking software makes it easier to maintain your customer database. In addition, it is a great way to stay in touch with your customers after booking.
Online booking platforms can also display all the relevant information needed for current and future bookings. For example, when a customer makes a reservation with a business, the system records the details, such as customer information and payment history.
4. Online booking system improve revenue
Launching a mobile-friendly and easy-to-use online booking system for companies that rely on bookings and bookings is easy. But even if customers haven't booked before, do you have the opportunity to miss it by tailoring the service to your individual needs instead of booking directly? Therefore, having a system designed to work for your business maximizes the various moneymaking opportunities available.
Opportunities include maximizing all the social media channels by directly linking to the online booking system to further streamline the customer's journey from enquiry to booking confirmation. With an online booking system, businesses can also make massive progress in returning customers and increasing revenue in the end. Features like automated confirmation and reminder emails keep businesses informed of the customer and smoother the customer journey.
With an easily accessible account area and login method, customers can manage their bookings and quickly repeat orders and bookings. And when the online booking engine collects booking and contact details from customers, it provides excellent insight into personalizing future offers and services.
5. Easy to manage your calendar
We already know how an online booking system increases sales and reduces the administrative burden that most companies need to do behind the scenes. But the most striking feature behind the boost is online calendar integration. Online booking systems are most often integrated with the client's calendar or schedule, facilitating the transfer of information from the phone to the digital platform and reducing planning errors.
And the online booking system does this 24 hours a day, 7 days a week, even when the business is closed. For example, setting up bidirectional calendar synchronization is helpful if you manage multiple calendars via Google, Outlook, and Office 365 etc. In this way, businesses can see all the customer appointments in one place and avoid double bookings. The online booking system can also be integrated with all the everyday apps you use for email marketing, social media marketing, accounting, and of course, video conferencing. Direct or native integration provides a seamless experience and requires less maintenance.
6. Payments are easier and more secure
Many customers are concerned about payment processing and its integration into its online booking system. But the truth is that online bookings come with a high level of security to protect customers from the use of your personal information from unauthorized third parties.
In addition, many online booking systems have invested millions in state-of-the-art security to ensure that potential customers do not have to worry about their money being spent by people who should not have access to it.
The secure online booking system also avails various payment methods and secure channels to accept remittances to capture maximum customers through their sites. So while physical locations may require payment by card or cash, online systems offer a number of payment options. So customers can simply take advantage of an online ticketing system with exciting promotions and offers to save their hard-earned cash.
Lastly
Needless to say, an online booking and reservation system is the backbone of a successful business operation online. It's not only the most efficient way for customers to register, but the customer data insights help create a fulfilling attendee experience, integrating advanced technology with conventional customer service and giving businesses a competitive advantage.