If you need short-term accommodation, corporate apartments in Raleigh might just be the perfect solution for you. Further, these 5 FAQs will provide you with more details on corporate executive apartments so you can make more informed decisions about the right choice.
FAQs on Corporate Executive Apartments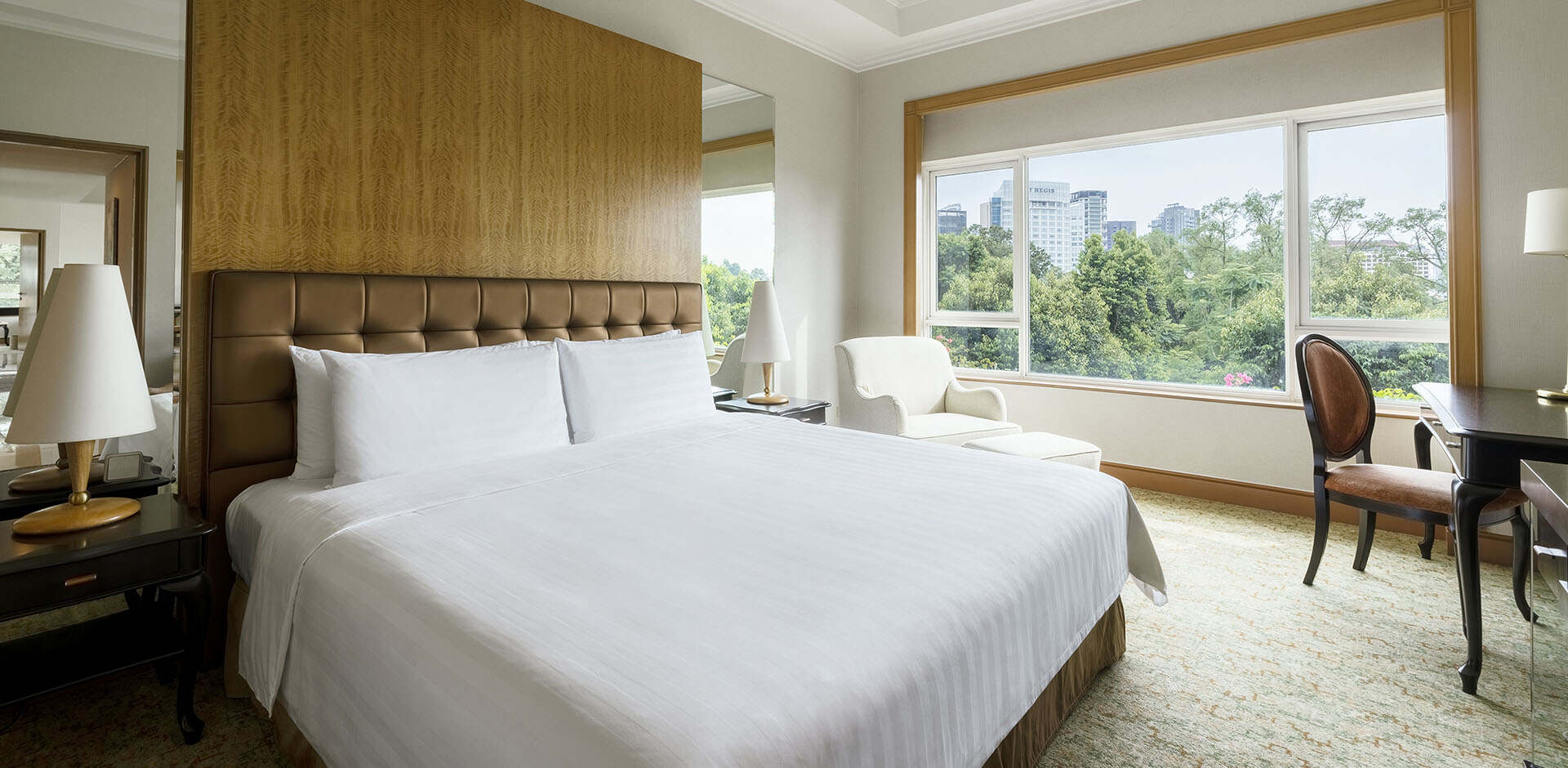 Here are answers to the top 5 FAQs on executive rentals in Raleigh, NC:
1. What are the facilities offered by corporate executive apartments?
Corporate executive apartments are meant to make life easier for business travelers visiting Raleigh or someone wanting to explore the city before settling down for a longer duration. Such short-term accommodation comes with multiple facilities.
For instance, some amazing amenities provided by corporate executive apartments include:
Well-Equipped Kitchen: People can cook meals without any hassles.
Housekeeping: All the cleaning is taken care of by the trained staff.
Laundry: Washing machines are provided to take care of your clothes.
Entertainment: Cable TV and Wi-Fi are available for both information and entertainment.
2. What are the features of corporate executive apartments?
You can expect these exciting features when booking executive apartments in Raleigh, NC:
Solar Energy: Our corporate executive apartments are powered by green energy.
Parking Facilities: You don't need to worry about parking your cars since our apartments come with car parking arrangements.
Security: Entry to your apartment can be regulated by your smartphone, making it secure. A video intercom is also available to monitor who is entering/leaving the building, providing an additional layer of security.
Private Balcony: You can leisurely enjoy your morning cup of tea or coffee on the private balcony.
3. Do I need to bring my own furniture?
The best part about corporate apartments in Raleigh is that they are fully furnished, making them ideal for short-term rental options.
You don't need to worry about paying a hefty sum to packers for transporting your furniture to Raleigh since the apartments have customized furniture that is both aesthetic and functional.
You also don't need to worry about lost or damaged furniture in transit and can save on expenses that would normally be incurred buying new furniture.
4. Are rental rates for corporate executive apartments high?
Since these are short-term leases, and the cost of furniture is included, rates for executive rentals in Raleigh, NC, are slightly high.
However, such rental arrangements are ideal for anyone who's in Raleigh for a short time. This option is also more economical compared to a hotel, and the facilities provided ensure you are comfortable.
5. Do corporate executive apartments offer flexible renting options?
You might be planning a short-term business trip to Raleigh but may end up spending more time there. Would that be a problem for you when renting these apartments? The answer is no.
To ensure that you don't face any problems with the rental period, you have the option to choose the arrival and departure dates that would be ideal for you, which makes renting convenient since you can decide how long you want to stay.